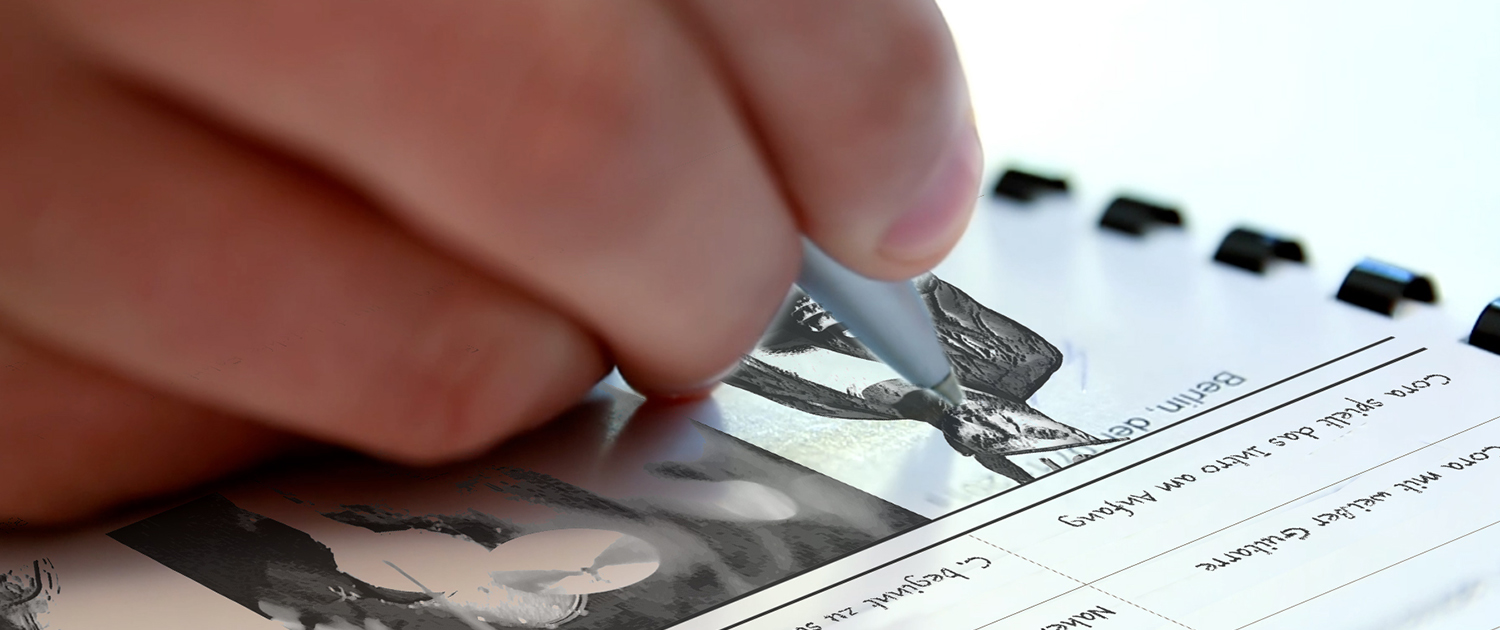 Scripts for films with different segments; shooting in the studio, cgi, live action,Voice overs for your film.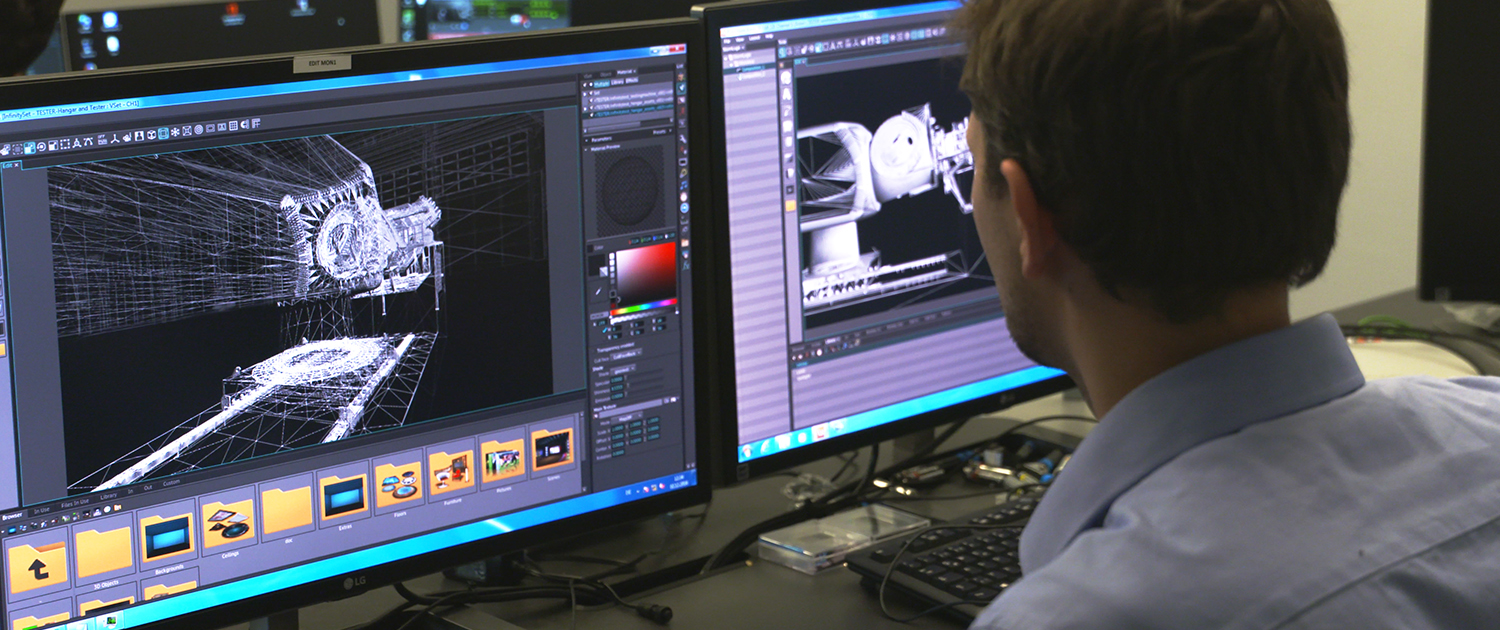 Adapting your 3D models, any format, or creating them from scratch creating computer generated shots for your films.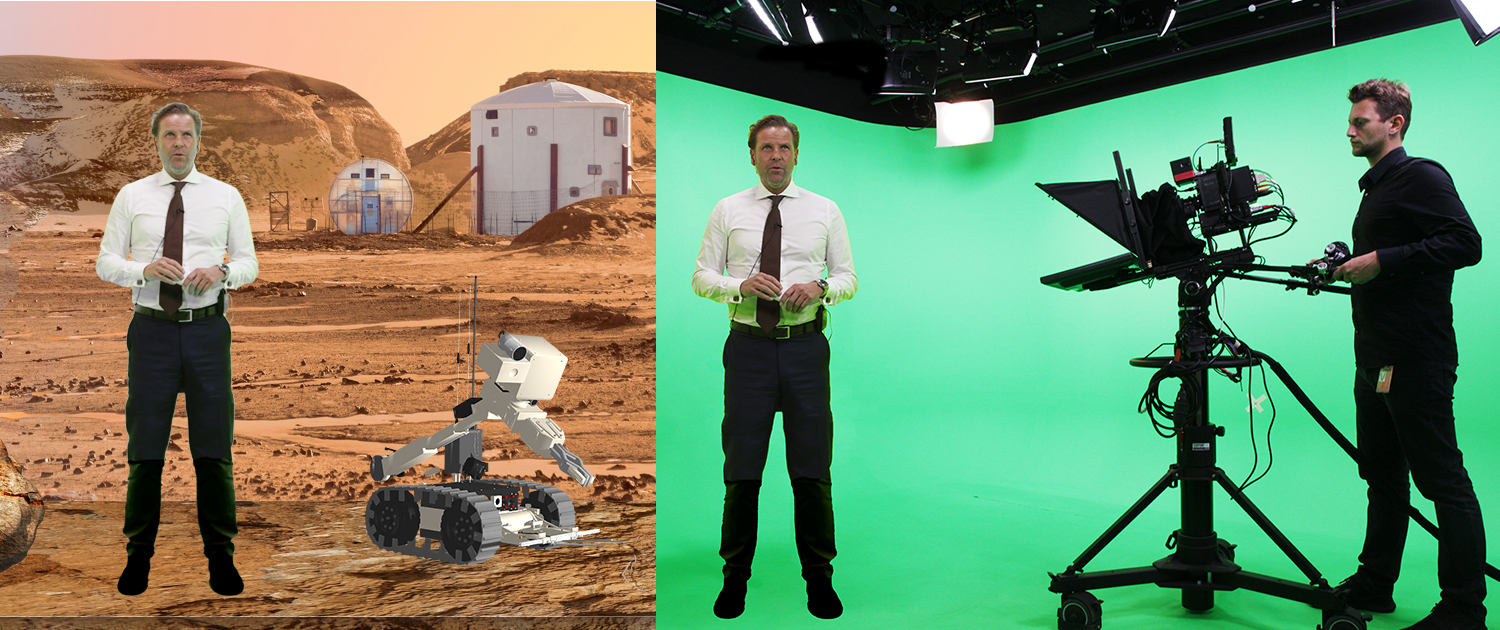 Virtual reality backgrounds to meet your needs. Studio production with augmented reality 3D models. Live broadcasting to streaming platforms like youtube, twitch, facebook or to other secure, password protected websites.